Vision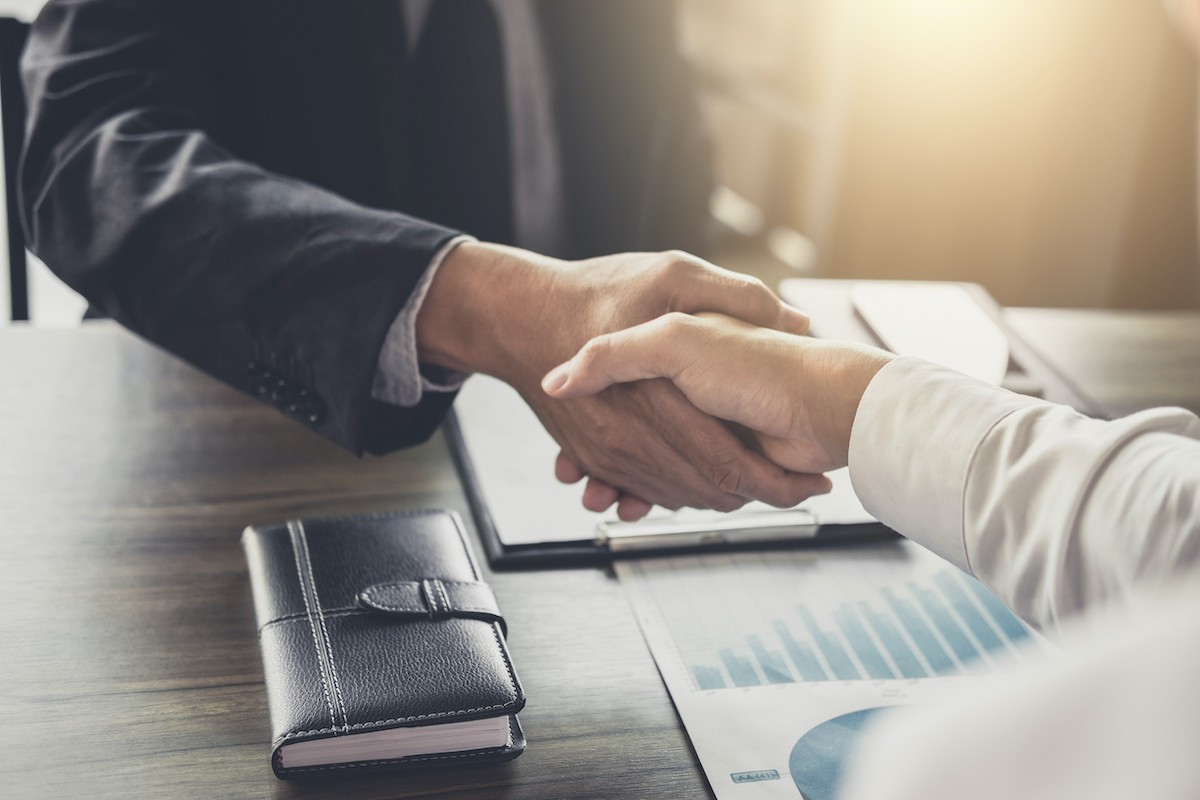 Our vision at HELLENIC DOUGH is for us to become the 'most favoured partner' of the businesses we supply; a partner who is there for them, who listens to their needs and provides them with solutions.
The prospects for running any successful business are greater when you choose the right partners.
We want to be that partner.